HOME ENERGY UPGRADES
Eagle Shield specializes in prioritizing energy upgrades so that homeowners get the biggest bang for their buck. Many homeowners like to have us do a couple of energy upgrades every year or so, while others like to do it all at once. Either way, we will give you, the homeowner the most efficient products to address your energy needs.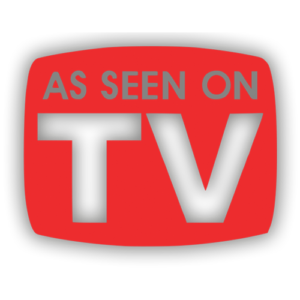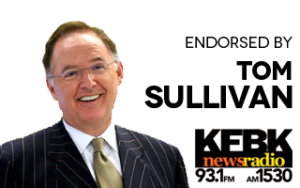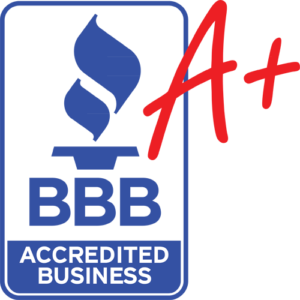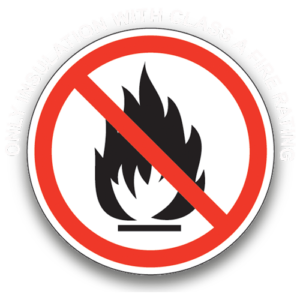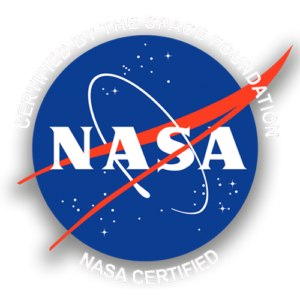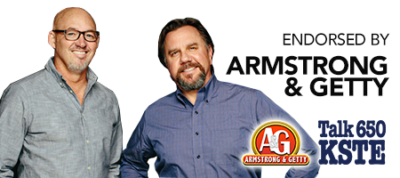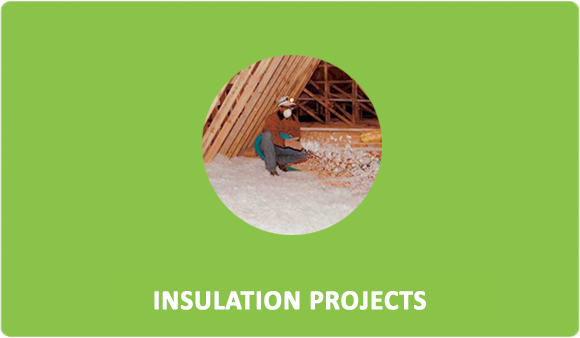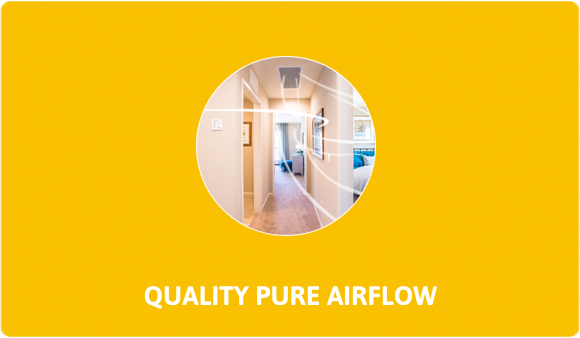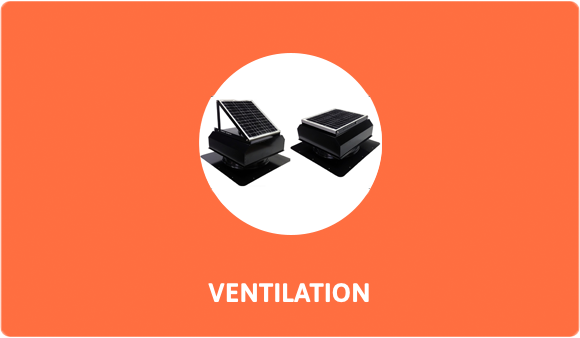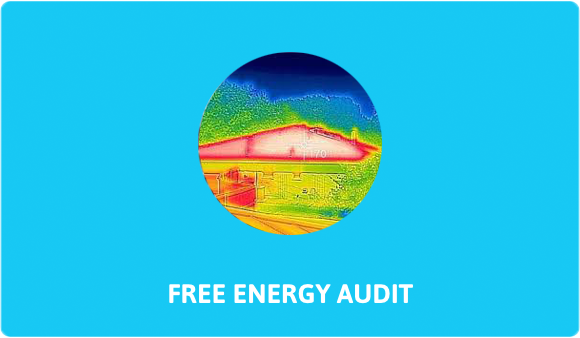 NORTHERN CALIFORNIA ENERGY SOLUTIONS
How can you keep the heat out during summer but keep it inside during winter? You can have high-quality attic insulation from our team at Eagle Shield! All the best internal climate control efforts can be ineffective if heat is allowed to escape in cold weather or gain entrance during warmer times. That's why we offer a combination of attic insulation solutions designed to meet your unique goals and needs.
As the highly rated one-stop leader in energy conservation and renewable energy solutions, our team at Eagle Shield offers the following solutions
We offer the only insulation with a Class A fire rating and a variety of other products to address both traditional and unconventional spaces for the most comprehensive coverage. We offer a total-building approach to energy management. We utilize advanced technology in combination with sustainable and renewable materials to maximize your energy efficiency. Speak with our team today to learn how you can gain even greater savings and comfort!
WHAT YOU NEED TO KNOW
We improve life by increasing comfort, lowering utility costs and protecting the environment with unequaled green products and superior service.
Our home is feeling more comfortable. It stays cooler inside especially from room to room. We feel Eagle Shield has helped out a great deal this summer to keep the heat out. Our neighbors asked us about our water heater blanket and I have recommended them to your company. I think your company was excellent. The installers were very clean and conscientious. Our overall experience was a positive one.
Our house stays so much more comfortable even if it's a really hot day. We are so pleased with Eagle Shield, I should do a commercial for you. I have kept track of what I was paying before Eagle Shield compared to what I am paying now and my PG&E bill has dropped significantly. The installation guys were very thorough and very careful to go around all seven of my skylights. I just love to tell all of our friends and family about your product. We are just tickled pink!!!
We bought the house knowing there was a huge insulation problem and this is why we had Eagle Shield installed. The gentleman I spoke to during my initial phone call to your Northern California office was very friendly, responsive, really helpful and made it really easy for us to get started. Kim was great, she was very helpful and accommodated my schedule. Our house maintains a very comfortable temperature. At night when it gets cold it stays really warm inside the house without the heater. So far we are very happy with the product.