LET US HELP YOU PRIORITIZE YOUR HOME ENERGY NEEDS SO YOU WILL SPEND YOUR MONEY ON ENERGY MORE WISELY AND EFFICIENTLY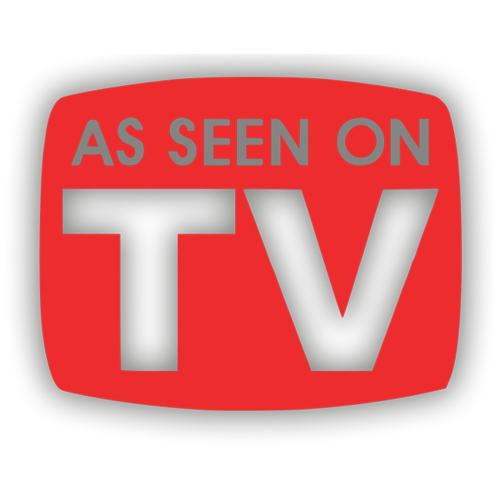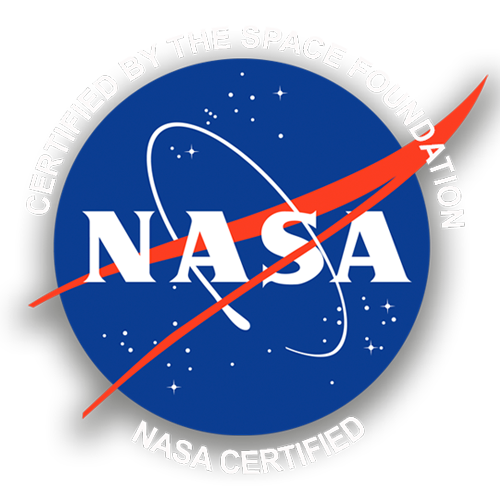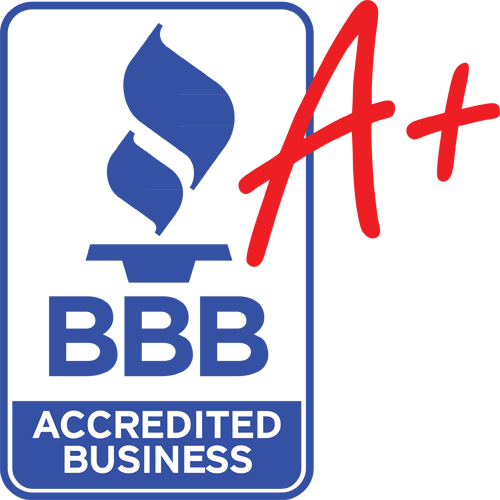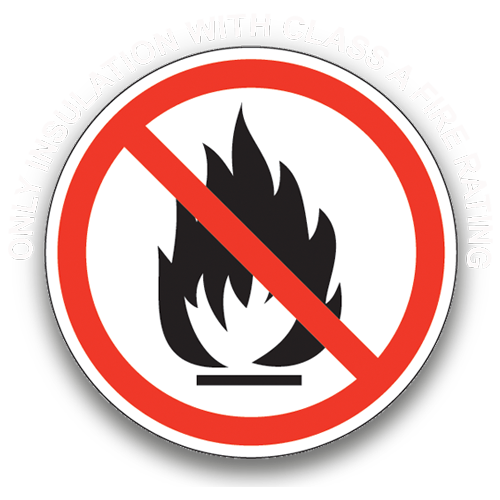 NORTHERN CALIFORNIA ENERGY SOLUTIONS
How can you keep the heat out during summer but keep it inside during winter? You can have high-quality attic insulation from our team at Eagle Shield! All the best internal climate control efforts can be ineffective if heat is allowed to escape in cold weather or gain entrance during warmer times. That's why we offer a combination of attic insulation solutions designed to meet your unique goals and needs.
As the highly rated one-stop leader in energy conservation and renewable energy solutions, our team at Eagle Shield offers the following solutions
We offer the only insulation with a Class A fire rating and a variety of other products to address both traditional and unconventional spaces for the most comprehensive coverage. We offer a total-building approach to energy management. We utilize advanced technology in combination with sustainable and renewable materials to maximize your energy efficiency. Speak with our team today to learn how you can gain even greater savings and comfort!