NORTHERN CALIFORNIA ATTIC INSULATION
In order to keep heat out of your home's Attics, Garages, Crawl Spaces, Ducts, Out Buildings and more during the summer season, but keep it inside during winter months, you need quality insulation. Here at Eagle Shield we have three of the very best options available; Reflective or Radiant Barrier insulation, Blown-In, and Laid or Rolled insulation, otherwise known as "Batt and Roll" or "Blanket" insulation. And in each of those three options, we carry the very best quality products. Here is what you need to know about each of them.
High Performance Reflective
Our Reflective Insulation products utilize technology developed by NASA that is specifically designed to reflect, instead of absorb, heat. In fact, our reflective insulation products are the only ones recognized by NASA and certified by the Space Foundation. And they are the only attic insulation products to carry a class A fire rating for zero smoke and zero flame.

Blown-In Attic Insulation
The key to quality blown-in insulation is the actual cellulose product itself, and of course knowing how to install it. After thousands of installations, we know how to do this quickly, with minimal mess and disturbance of our customers.  And remember, we carry the only attic insulation with a class A fire rating for zero smoke and zero flame.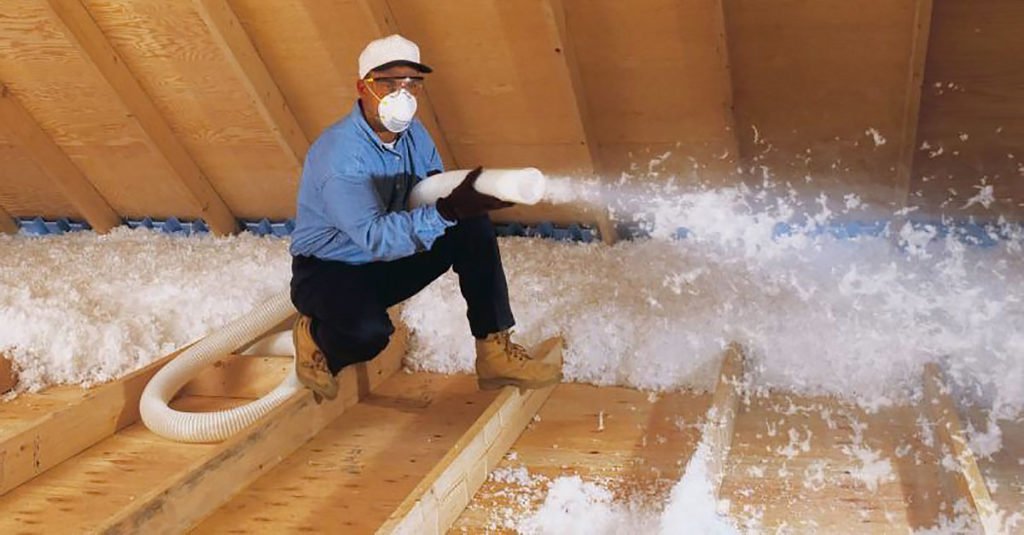 Laid or Rolled Attic Insulation
(Batt and Roll or Blanket Insulation)
If your attic has normal, easy access this may be a good choice for you. It is a very flexible type of insulation but the joists must be spaced in such a way that it will accommodate this product's width – or there will have to be some cutting and adjusting. They come in various lengths and usually made of fiberglass, rock wool, and other fibers. The biggest challenge with this type of attic insulation will be adjusting for a perfect fit. And don't forget that we are the only ones with a class A fire rating for zero smoke and zero flame.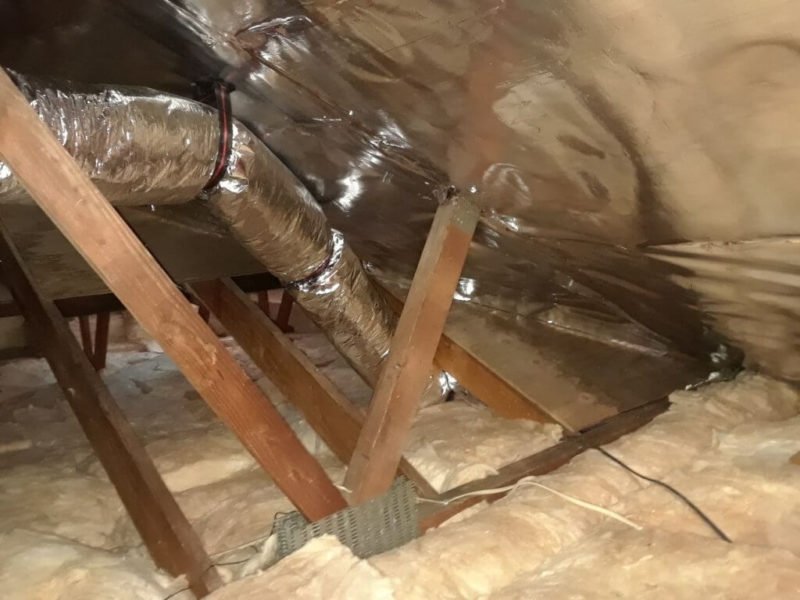 Garage Door Insulation

Insulation Removal

Whether you have a giant walk-in basement or a 3' crawl space, we have the appropriate Energy Aids!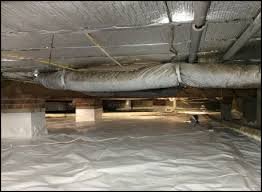 Before you decide to insulate your attic, you may want to consider the following facts:
So, why wait? Start saving money and living more comfortably now! Let our Northern California energy solutions experts show you how to optimize your energy usage all year long.
Contact us today at 800-408-2375 to get started!